I thought that I'd enter into a few photo challenges this week... and as you all know, I do love a good photo challenge or two!
So here goes:
What makes me happy: Christmas tree bokeh! Yah!
I know, I know the Christmas tree is super skinny.
In the UK, you don't have much room for big Christmas trees:-(
Plus Christmas makes me happy too! Join in Carlotta's photo challenge....
Ok. So I'm addicted. This is for Aspire's Christmas Photo Challenge.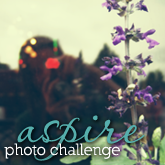 This is for Sereina Charise's Christmas link up. This week's theme is Christmas Lights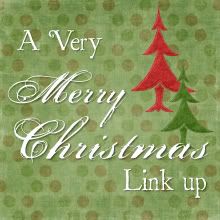 Clicked and Captured photo challenge is warmth. My coffee is always warm and my source of comfort in this freezing weather! Which, by the by, has been at -14 degrees lately!