Paola, from the amazing, too-good-to-be-true shop, Le Chou Chou, sponsors our most recent giveaway.
(the winner of her item is announced below)
She is super sweet, super talented and super smart.
Read all the goodness my darlings, read all the goodness.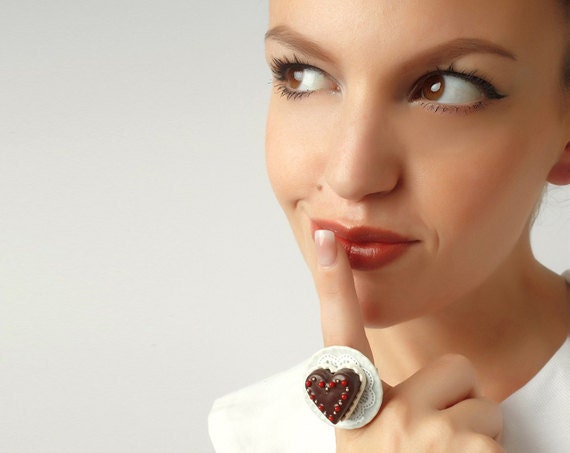 1) What inspires your amazing jewellery and trinkets on etsy?
I was born in Italy near the city of Naples, which has a great traditon of artisanal jewellery and miniatures (yes, this is the famous city with the San Gregorio Armeno street in it, the "street of cribs" ). My creations are born from the uniting of these two traditions.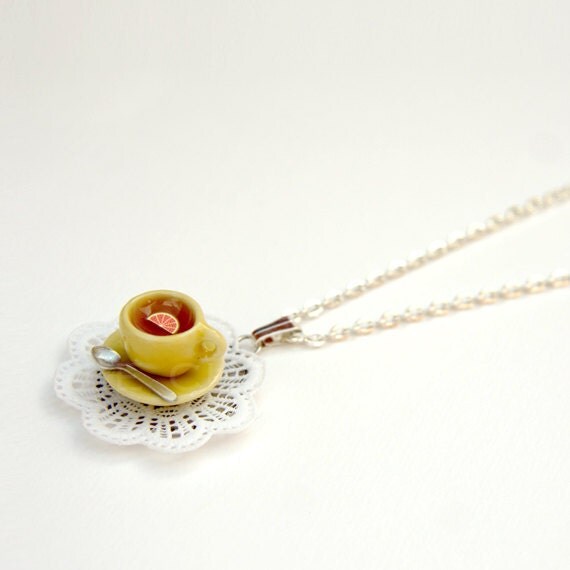 2) What made you choose the name Le Chou Chou?
"Ciù ciù" refers to the Neapolitan name of certain types of gummy candy, the kind of colorful ones that are sold at village fetes, but it's also a pet name for children or to indicate a particularly nice and sweet person. This word comes from "chou", which in French means "sprout" and it's used as a pet name in the same sense of the Neapolitan word. I put "le" before the article to make the name more original and to give an ironic "touch of class", and for the same reason I wanted to start using the French names this year: the chic and different French sounds contrast with the informality of my creations.
3) Coffee or tea? Or neither?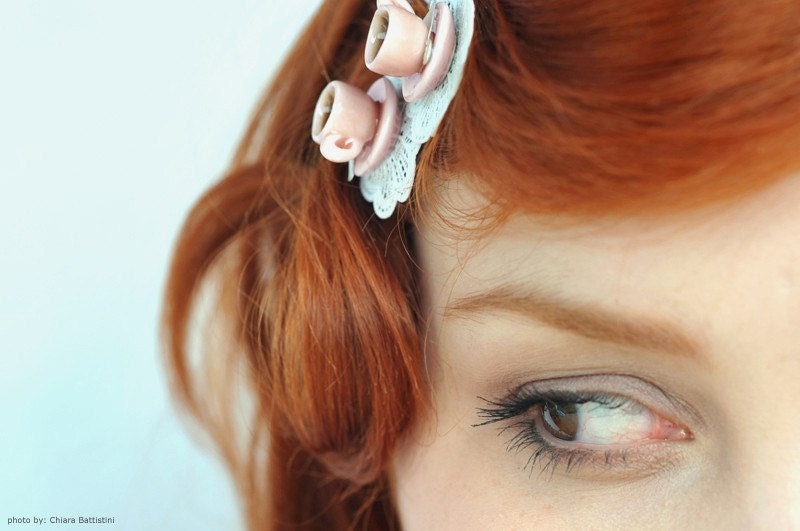 4) Do you do your own photography? If so, what camera and lenses do you use?
I do some photography, but I prefer to entrust it to professional photographers. Credits are shown under all of my pictures.
5) What item from your shop is your fave and do you wear any of your own jewellry?
Just the bracelet that I am sponsoring for the giveaway! I love it, it is my lucky charm and a great conversation starter.
the winner of the filigree tea cup bracelet is...
Jayne!
Congrats Jayne!
Please
email
me with your address!