photo challenge number 1 is up for grabs!
soak it up kids.
the joy. so, listen to the rules kiddos and enter like the christmas turkey is a' runnin' outta the door.



take a picture of your favourite thing about christmas.
maybe you love your tree? maybe it's the snow.
or maybe it's that devilish sticky toffee pudding that stares at you all day long.
or perhaps it's dancing unashamedly to rockin' around the christmas tree.
now! onto the part you're all waiting for. the prize.
sponsored by the
amazing-how-on-earth-do-they-do-it shop
,
iMo
. they have generously offered one of their
camera straps
--the winner can choose any
strap
they like!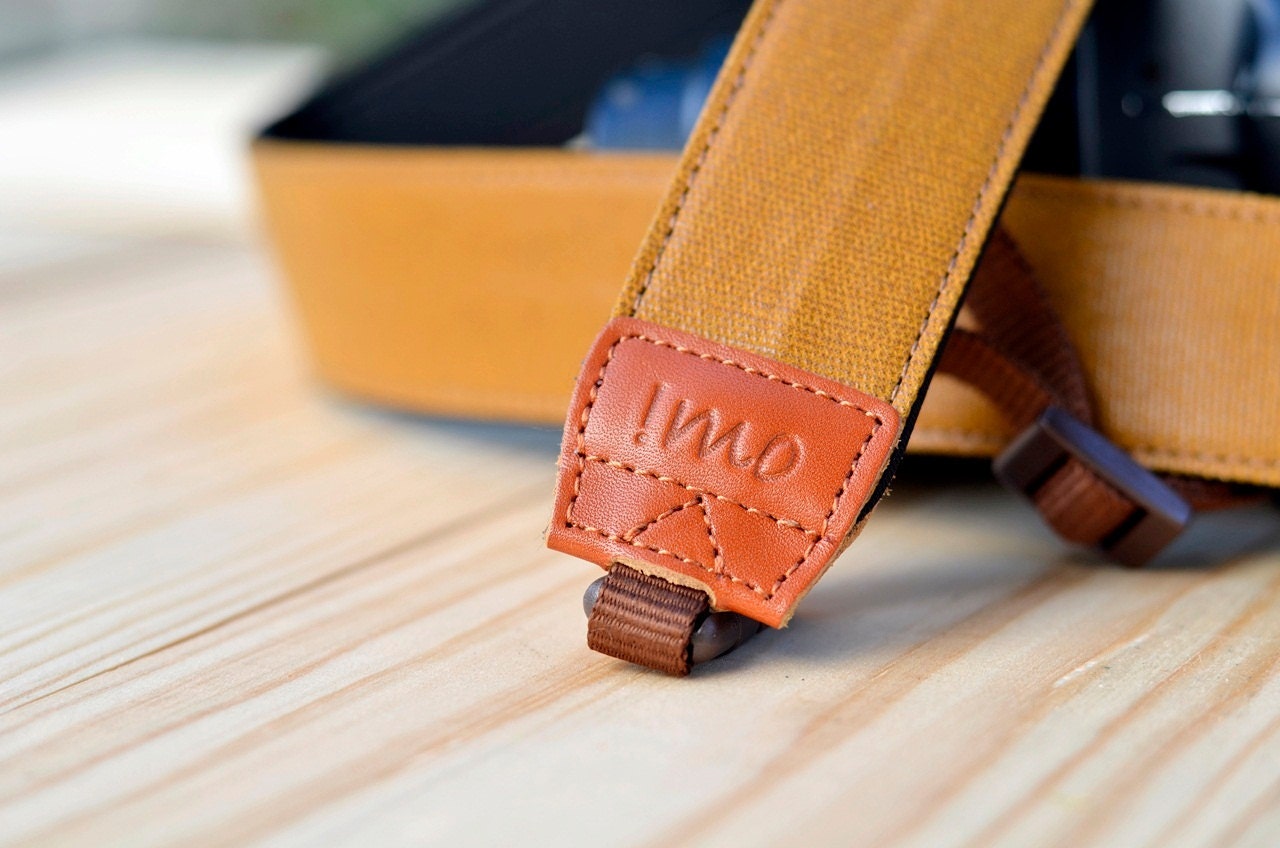 this beautiful clay-coloured
camera strap
has my heart.
my whole heart.
it screams "
I am sophisticated. I am classic. I am b-e-a-u-tFUL.
" who wouldn't want
that
around their neck? I sure as heck could do with it giving me some support when I drip coffee down my shirt.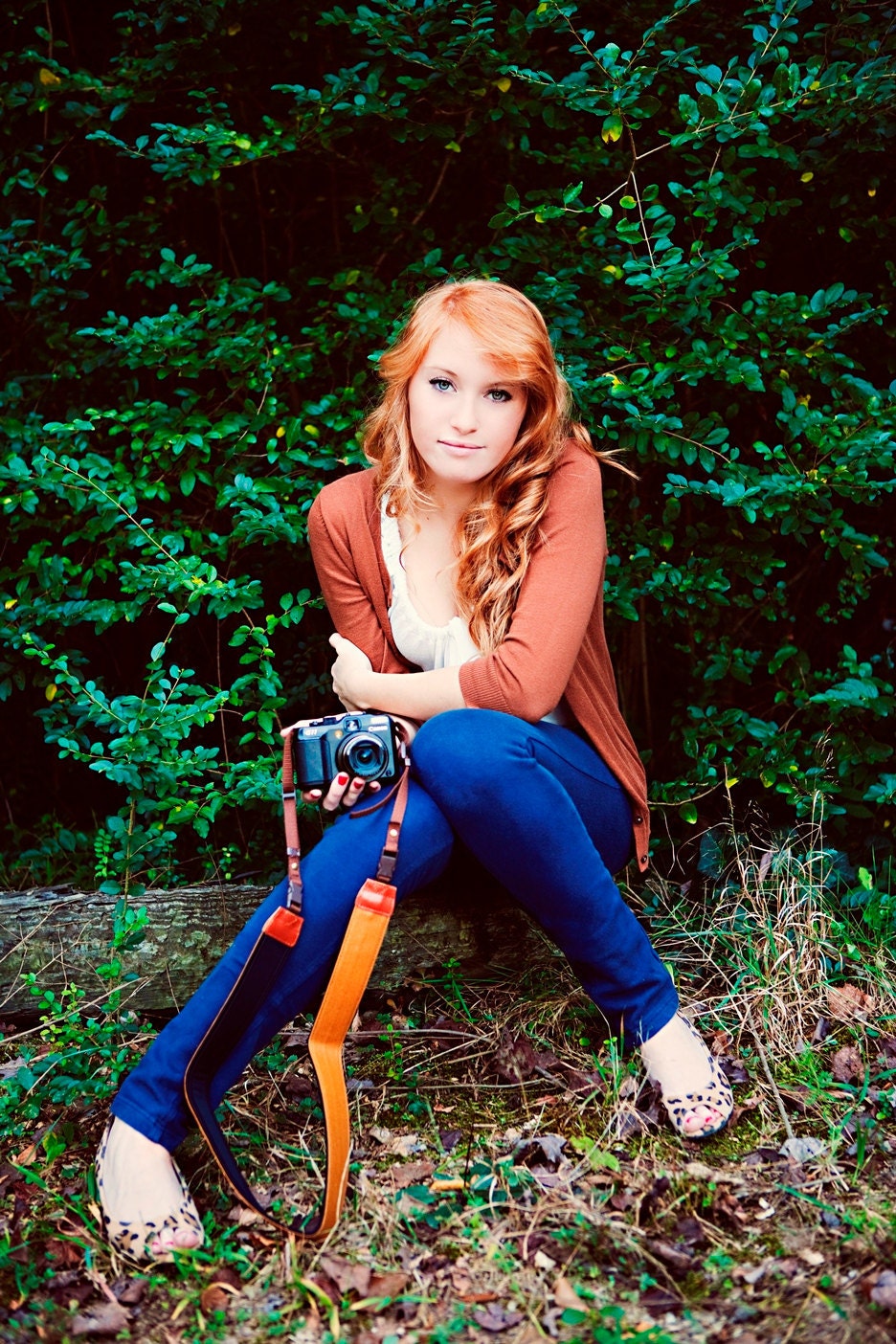 see? she looks sophisticated. classic. b-e-a-u-tiFUL. if this
camera strap
could make me look like that, I think I'd enter for it myself.
all I can say is: yum.
have fun and link up below! the

love

,

christmas

photo challenge ends on the 19th December 12pm.
please use the button.
P.S. all of my readers can use this discount code
"
537711" to
receive
10% discount on any items you buy from erica's shop: love, erica (the sponsor from the last giveaway)!
crazy-great I know.
this is only valid until the 16th of December.