this giveaway has ended.
well, my lovelies. time for another giveaway. it's like warm slippers and caramel slice.
our lovely, beautiful sponsor is
erica
from the amazing shop
love, erica
. she has the most
delicious
jewellery line. and one of you delightful darlings will win this anchor necklace.
be still o my heart.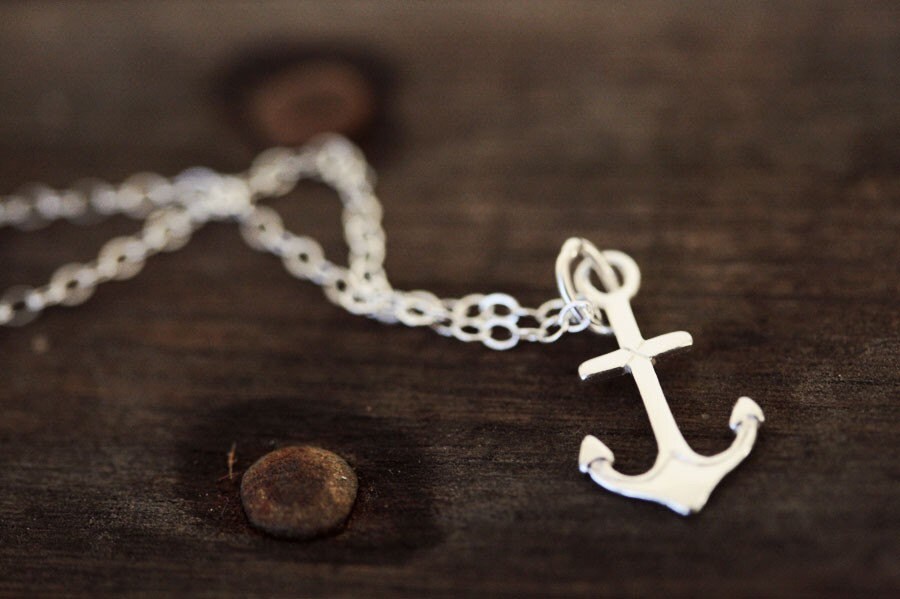 oh-so-gorgeously-beautiful-and-delightfully-adorable.
I sang that. just to let you know.
so, the real question is, how do you win it?
simply send me $100!
I was kidding guys. really. geez.
what is delightfully delicious to you? slippers? elvis presley? perhaps that caramel slice that you shouldn't be eating but you are? or maybe something devious like taking a shower.
follow yours truly by gfc
post/tweet/facebook about this giveaway
post/tweet/facebook the button up top